Irc Channel info
Come Join Us
Torrent's details
Napalm Death - Logic Ravaged by Brute Force (EP) [2020]
Napalm Death - Logic Ravaged by Brute Force (EP) [2020]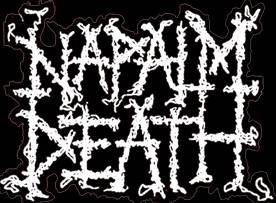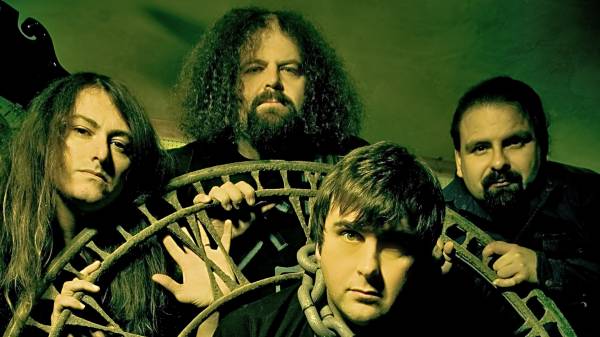 Napalm Death are a grindcore band formed in Birmingham, England in 1981. While none of its original members remain in the group, the lineup of vocalist Mark "Barney" Greenway, bassist Shane Embury, guitarist Mitch Harris and drummer Danny Herrera has remained consistent for most of the band's career.
Napalm Death are credited with defining the grindcore genre by incorporating elements of hardcore punk and death metal, using a noise-filled sound that uses heavily distorted, down-tuned guitars, grinding overdrive bass, high speed tempo, blast beats, and vocals which consist of incomprehensible growls, or high-pitched shrieks, extremely short songs, fast tempos, deep guttural vocals and sociopolitical lyrics. The band's debut album Scum, released in 1987 by Earache Records, proved substantially influential throughout the global metal community.
Napalm Death have released fifteen studio albums and are listed by Nielsen SoundScan as the seventh best-selling death metal band in the United States.
In October 2014, Napalm Death made a press release about the ongoing work on the upcoming album, revealing details of the recording status and some song titles. In the press release vocalist Mark Greenway mitigated concerns about the duration of the album recordings: "The full story is though that we've been recording it in segments to try and achieve varying types of sonic assault."
Having just wrapped up a tour through Japan, UK Grindcore pioneers NAPALM DEATH are now launching the cover artwork and the tracklisting for their upcoming 15th studio album. Entitled "Apex Predator - Easy Meat", the album will be released on January 26th, 2015 in Europe and January 27th, 2015 in North America via Century Media Records.
Track list:
01. Logic Ravaged by Brute Force
02. White Kross (Sonic Youth cover)
Death
Grindcore / Death Metal
320 k
17.76 MB
3 files
22/01/2020
Seed(s): 65, Leecher(s): 0 = 65 Peer(s)
24/02/2020 16:03:10
Back